This is the most essential knife to have in any kitchen and is a must, it will be your most...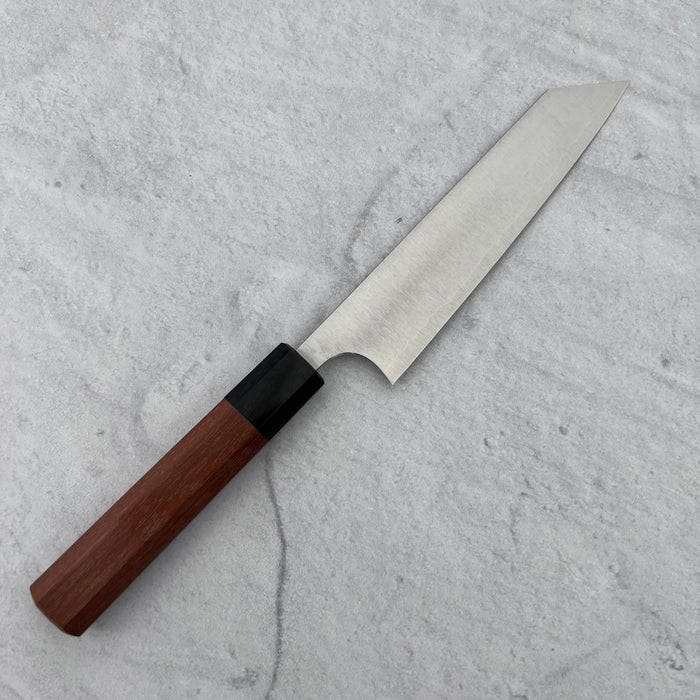 The utility knife is a knife that sits between a paring/petty and a slicing knife with a general length of...
Chef's rarely work from whole carcasses most meat will arrive from the supplier already broken down into smaller cuts. So...